Welcome to our web site!
On these pages you will find information on our sand rails and dune buggies.
Above are links to various pages and articles of the many things that we have done to our buggies. Right now the majority of pics are of my rail. Right now there are only three members rails featured but more will be added as they send us their pics and we get them uploaded. You can also click on the pic to take you to their page.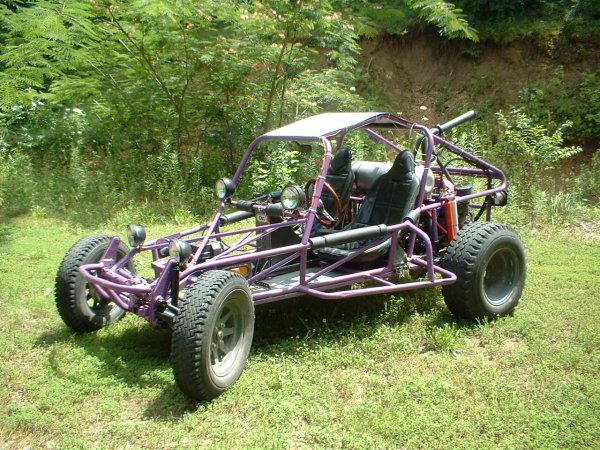 (My Rail late last year)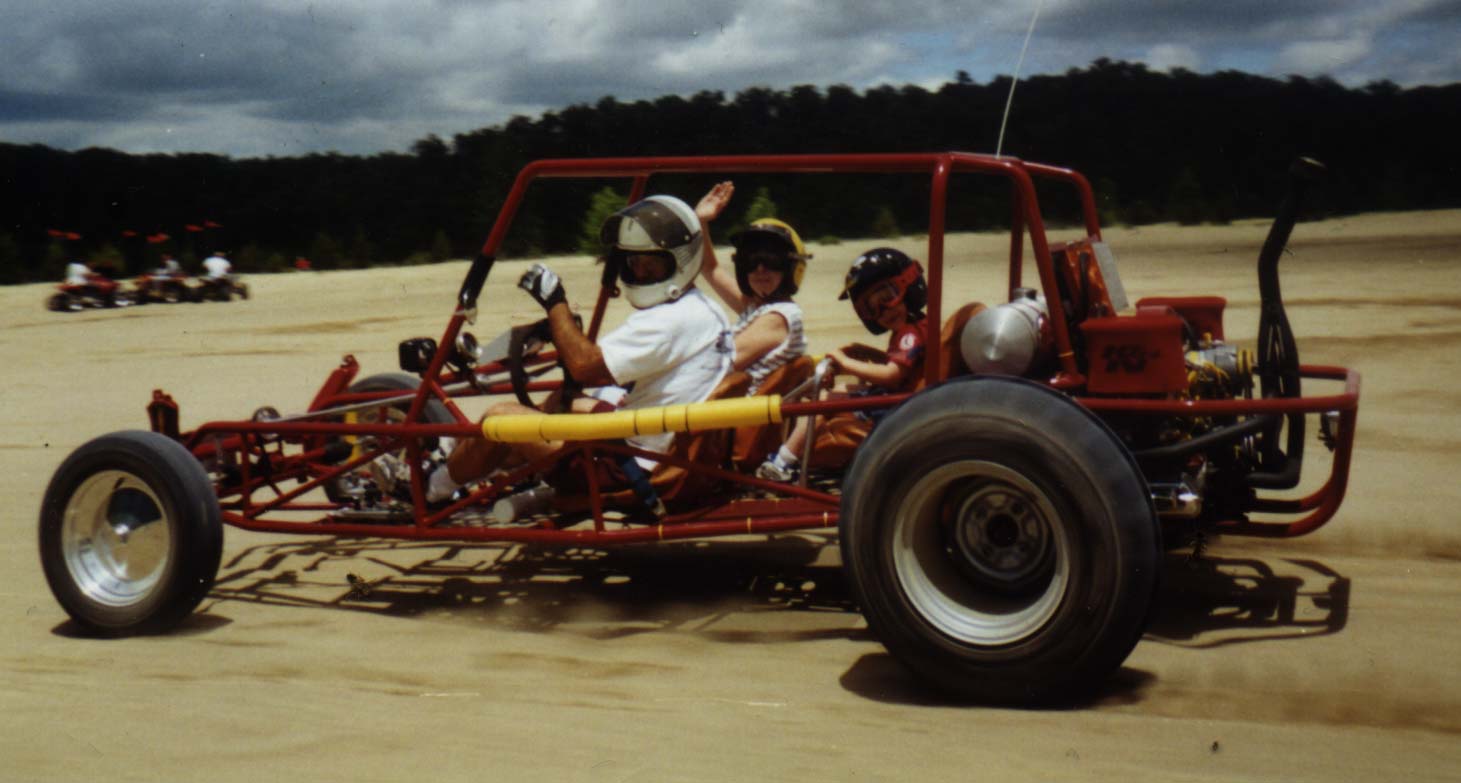 (Lou's Rail)
Click below to send us an E-mail.


This site is a member of WebRing. To browse visit here.